Hard Rock Rising: Help Tess Win A World Tour…
The Hard Rock Cafe is on the hunt for rock stars on the rise to take the stage and the "HipRocknB" Rebel TESS has answered that call! What's at stake? The chance of a lifetime, to go on a WORLD TOUR!!!!!
TESS has sounded the alarm to ALL NEW YORK CITY REBELS to VOTE. As a gift for your support you will receive a FREE DOWNLOAD!!!
Click the link to vote & receive a free download: http://reverbnation.com/contests/Tess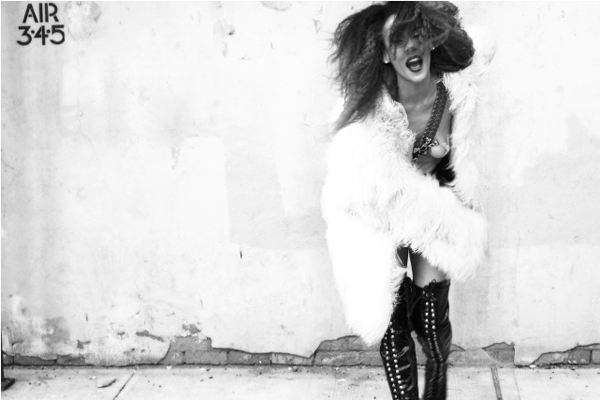 We invite you to subscribe to the Uptown Love newsletter, like our Facebook page and follow us on Twitter, or e-mail us at UptownCollective@gmail.com