My New York: Junot Diaz | NBC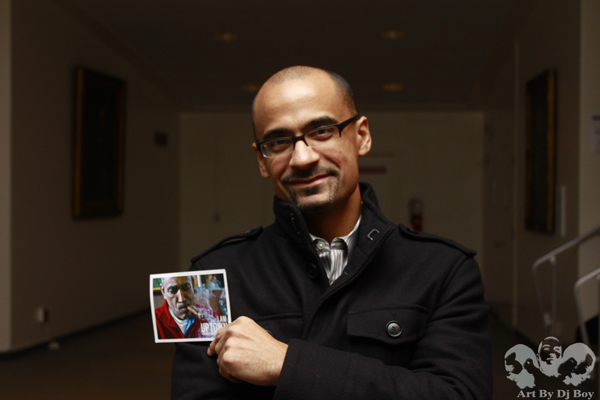 Junot recently showed NBC around some of his favorite haunts Uptown. He made stops at La Casa Azul Bookstore, Patsy's Pizza and La Marina.
View more videos at: http://nbcnewyork.com.
Via: My New York: Junot Diaz | NBC New York.
Related:
My New York: Lin-Manuel Miranda | NBC
Led Black: Un Pie Aqui y Uno Alla | Huffington Post
The Platano Index: A Q&A With Junot Diaz
A Night Uptown With Junot Diaz
Sonia Manzano reminds East Harlem of the Young Lords with new book
Barhopping with Pulitzer Prize winner Junot Diaz | Grantland
Junot Diaz Wishes Word Up Books A Happy Birthday!
We invite you to subscribe to the Uptown Love newsletter, like our Facebook page and follow us on Twitter, or e-mail us at UptownCollective@gmail.com.