First Annual Inwood Hill Park Harvest Festival Will Take Place Tomorrow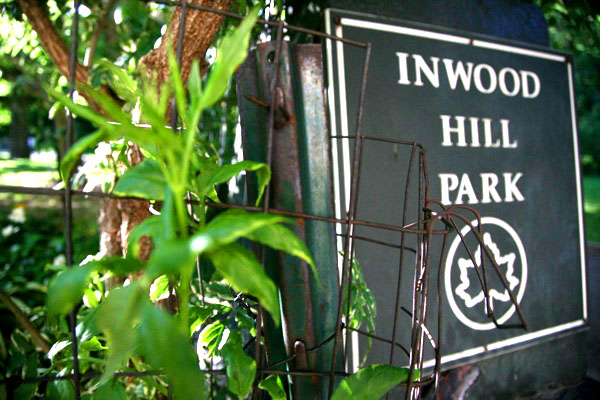 The early fall season is a time of plenty and many cultures celebrate the end of the harvest season with festivities and food. The Friends of Indian Road Playground are lining up many activities at Inwood Hill Park from 11am-2pm, by 218th Street and Indian Road.
For more: http://firp.org/
Related:
Haunted House On The Hill 2010 In Pictures
A Trek Through the Timeless Treasure that is Inwood Hill Park
Park Portfolio – Inwood Hill Park
Inwood Hill Park Enigma – The Art of Young Jee
The Art of Nature: Young Jee Returns
We invite you to subscribe to the Uptown Love newsletter, like our Facebook page and follow us on Twitter, or e-mail us at UptownCollective@gmail.com.