The Morris-Jumel Mansion Culture & Arts Festival Takes Place This Saturday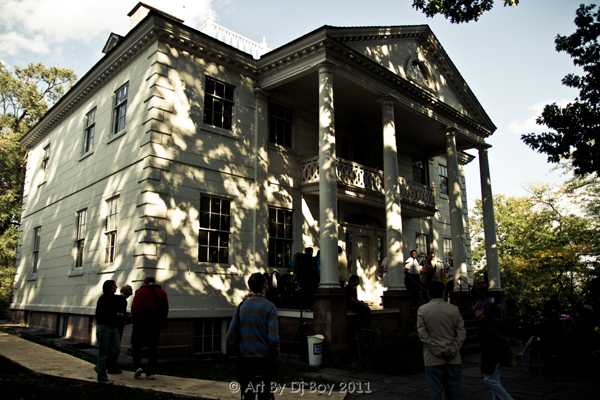 Saturday, October 6 from 10am-6pm
MJM CAFé: Morris-Jumel Mansion Culture & Arts Festival
The second annual Culture and Arts Festival (CAFé) will feature the vibrant music, artistry, crafts and cuisine that make Washington Heights and the neighboring communities of Harlem, Inwood and the Bronx so diverse and dynamic. Performers, artists and restaurants already confirmed are: The Harlem Swing Dance Society, Singer/Reenactor Rich Bala, Storyteller Bobby Gonzalez, Theater for the New City, Underworld Productions, Ghosts of Manhattan, Diaspora Now, Cherrymae Designs, Miranda Nelli, Bistro Latino, Coogan's and many more to be announced! This event is FREE and no advanced registration is required.
Click here for more info.
Related: The Morris-Jumel Mansion Culture & Arts Festival In Pictures
We invite you to subscribe to the Uptown Love newsletter, like our Facebook page and follow us on Twitter, or e-mail us at UptownCollective@gmail.com.