Get Yours: The Classic Material Uptown Tee @ Empire Fashion Boutique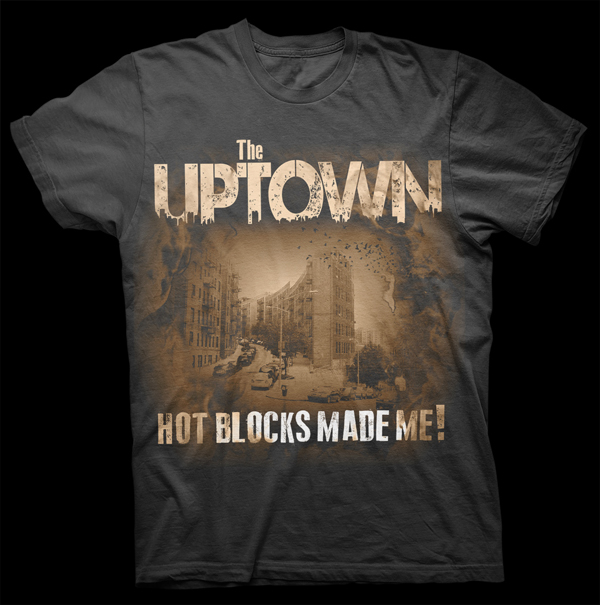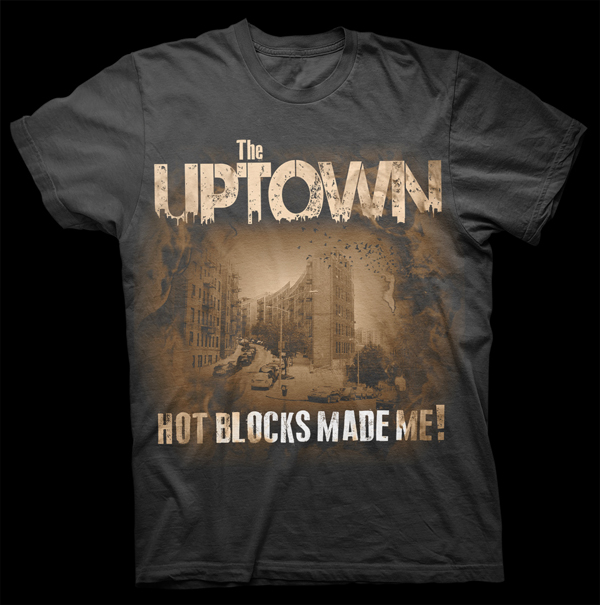 The good folks at Classic Material are showing love to our beloved Uptown with their latest t-shirt. So it's only right that you stop by Empire Fashion Boutique (4795 Broadway) and reciprocate. Spread love!
Check out: http://classicmaterialny.com/
Related:
Sip & Shop @ Dyckman Bar ft Classic Material In Pictures
Open For Business: Empire Fashion Boutique
We invite you to subscribe to the Uptown Love newsletter, like our Facebook page and follow us on Twitter, or e-mail us at UptownCollective@gmail.com.