The always-informative My Inwood site recently posted a series of Postcards of the Uptown of yesteryear. Cleverly entitled "Postcards from the Edge", the series captures an Uptown that seems, at first glance, so different from the one of today but upon further inspection it reaffirms the notion that this is a place that is in Manhattan but not of it. Always was and always will be. Kudos goes out to Cole Thompson for the great research.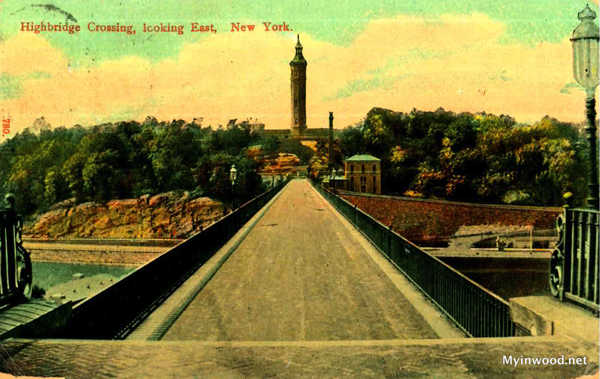 Check out: Postcards From the Edge | My Inwood
Related:
Historic Inwood – The Dyckman Oval
Historic Inwood – The Seaman Drake Arch
Heights History – Hilltop Park
We invite you to subscribe to the Uptown Love newsletter, like our Facebook page and follow us on Twitter, or e-mail us at UptownCollective@gmail.com.