Get a cultural lesson at city museums…for free | 7online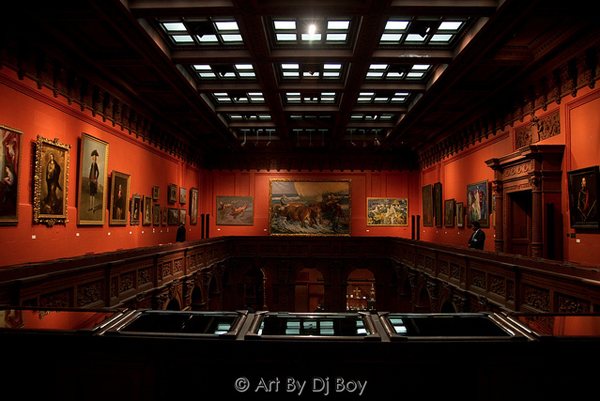 NEW YORK (WABC) — The hot summer days can be draining, so Eyewitness News has found indoor activities that are educational, fun, and best of all, free.
A trip to the museum can cost you as much as a nice dinner out, so to cut costs and keep the kids entertained, we found three museums to explore for free.
The Bronx Museum of Art, along the Grand Concourse, is known to feature New York-based contemporary artists.
"It used to cost $5 admission, now it's totally free due to a grant that they won," said Raven Snook, New York editor of MommyPoppins.com. "It's up on the Grand Concourse in a really lovely area, and they have rotating exhibits."
The pilot program comes courtesy of a $62,000 grant from the New York Community Trust and covers admission costs for 15 months, so take advantage of it. The museum is setting up for its new exhibit, which features how graffiti has influenced art.
More traditional, but no less impressive is the Hispanic Society of America, located in Washington Heights. The museum covers nearly every aspect of culture in Spain, Portugal and Latin America. With more than 800 paintings and 6,000 watercolors and drawings, the Hispanic Society offers a comprehensive survey of Spanish painting and drawing. Admission is always free.
Read more: Get a cultural lesson at city museums…for free | 7online.com.
We invite you to like our Facebook page and follow us on Twitter, or e-mail us at UptownCollective@gmail.com.