Happy Father's Day – El Día de los Perros | Manhattan Times
BY Led Black (@Led_Black)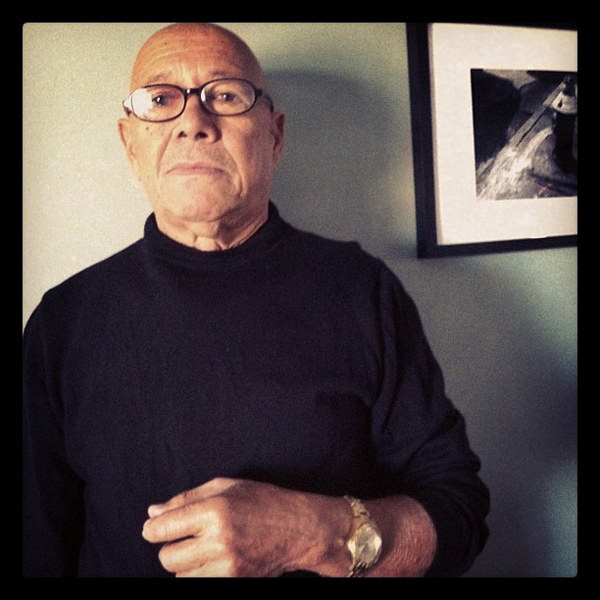 My dad likes to refer to Father's day as "el día de los perros" (The Day of the Dogs) because fathers, he says, don't get the same kind of love and respect as mothers do.
My dad is the epitome of the old-school Dominican father.
While I was growing up, my father rarely exhibited affection, but worked tirelessly to put food on the table and to keep the lights on. When he arrived home after a long day of work, he ruled the house with an iron fist. Whatever anyone was watching on our only TV was immediately changed to the Yankees game. If my pops came home drunk, which was often, back in the day, all bets were off.
No matter the time of night, he would stir up my mom to heat up some food for him and then would blast his music "a to' lo que da" and awaken the rest of the building.
My pops, drunk out of his mind, would dance a few songs solo and then fall asleep on the toilet without even looking at the food my mom prepared for him. It never failed but the next day he would awake at 5:00 a.m. for another day of work.
Read more: About that man | Manhattan Times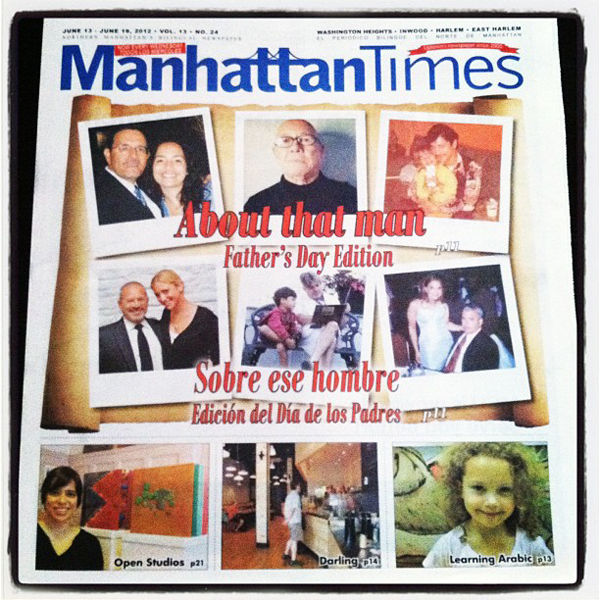 We invite you to like our Facebook page and follow us on Twitter, or e-mail us at UptownCollective@gmail.com.