Junot Diaz Wishes Word Up Books A Happy Birthday!
BY Art By Dj Boy (@ArtByDjBoy)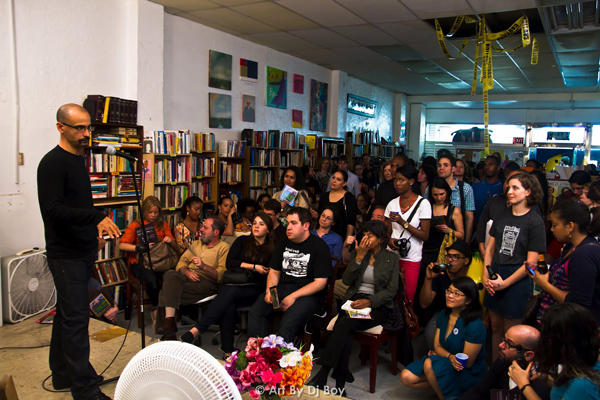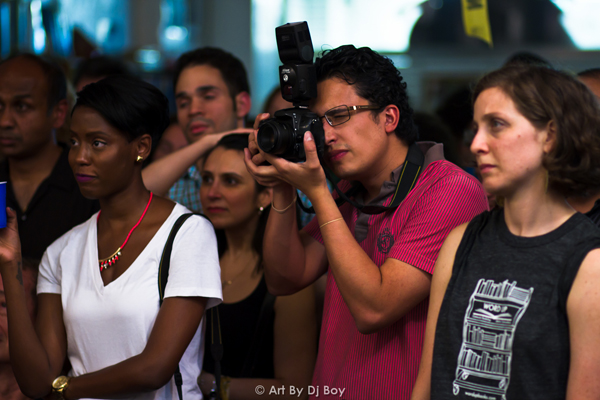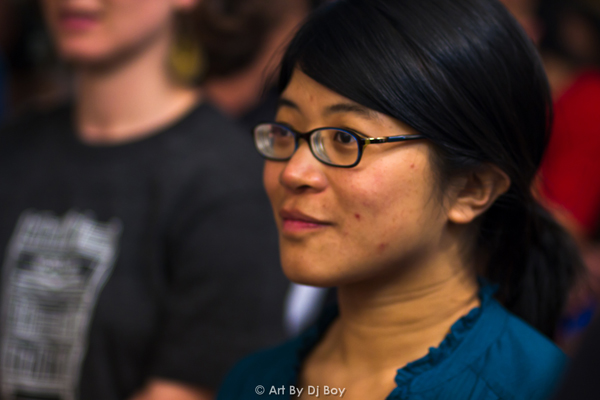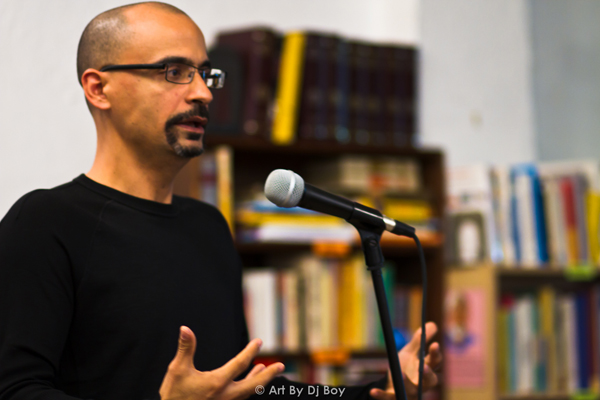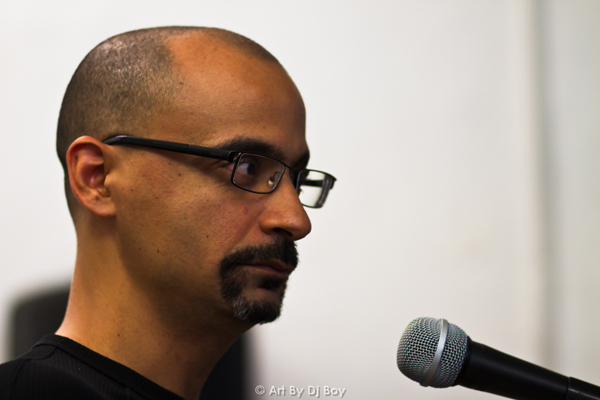 Click here to see the rest of the pics.
Check out:
The Word Up Books Birthday Fund Drive
A Night Uptown With Junot Diaz
We invite you to like our Facebook page and follow us on Twitter, or e-mail us at UptownCollective@gmail.com.