Que Lo Que @ Apt 78 Goes Down This Sunday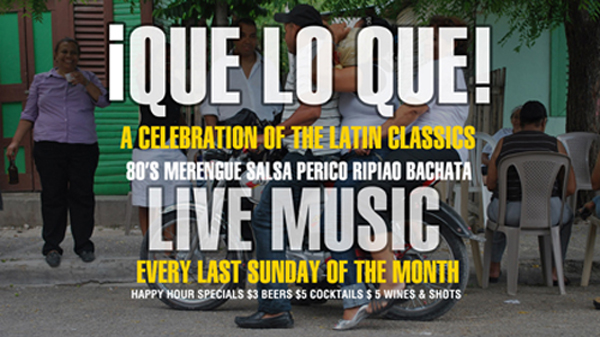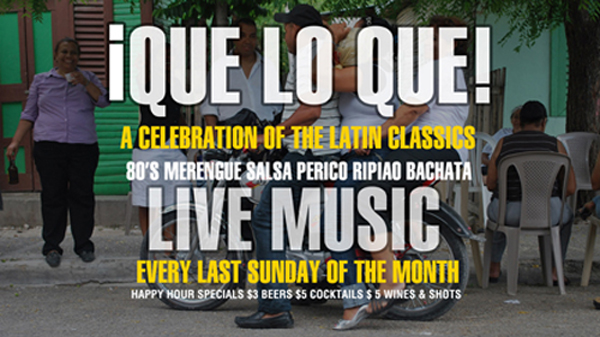 Oh snap, Que Lo Que goes down this Sunday at Apt 78 (4447 Broadway). If you have not been to a Que Lo Que fiesta you are missing out on something monumental. Que Lo Que is akin to an old-school house party with nothing but classic 80's Merengue, Salsa, Bolero, Bachata & a Live Tipico Band to boot. Believe me folks – you won't be disappointed! Don't forget the Happy Hour is from 4-8 pm.
We invite you to like our Facebook page and follow us on Twitter, or e-mail us at UptownCollective@gmail.com.