UC Exclusive: Juan Bago & O's Hooked On Hookah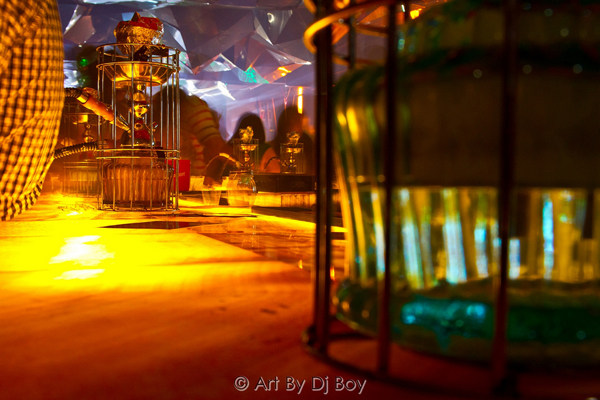 What better way to start the weekend than with a Juan Bago & O exclusive. Here it is folks. This song sounds like a summer anthem already, Hooked On Hookah. Video coming soon. Stay tuned….
We invite you to like our Facebook page and follow us on Twitter, or e-mail us at UptownCollective@gmail.com.