My Mom Was My Roommate | NY Times
The last time I slept alone, it was in a crib. Ever since then, I shared a bed with my mother. And this was in Washington Heights, a Manhattan neighborhood known for its relatively affordable and spacious apartments.
I guess our place, with its four bedrooms, is considered big by many standards. But with only one bathroom, it definitely wasn't meant for eight people.
There's my mother, 61, and my father, 82, and my Uncle Ramon, who has lived with us since he got his green card back in January 2000. Then there are the twins, Elaine and Rosemary, my 30-year-old sisters. And last year my 27-year-old sister, Vanessa, was laid off from her job in Virginia Beach and wound up moving back home with her 3-year-old daughter. She is pregnant, due this August. We're like the Dominican Kardashians, with all of the drama, but none of the wealth.
Read more:  My Mom Was My Roommate – NYTimes.com.
Check out an old-school, Dominican Washington Heights apartment: My Space – Bernarda Moronta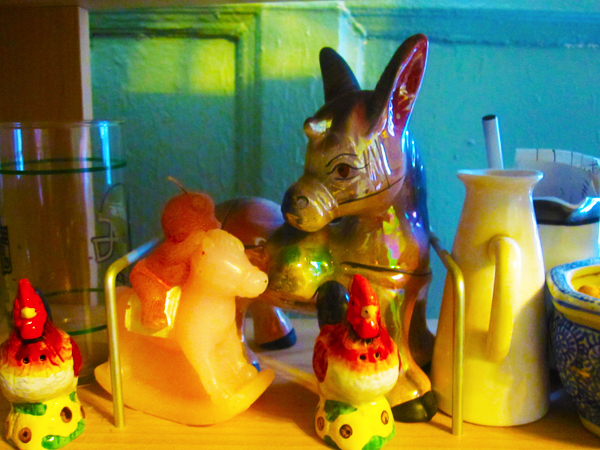 We invite you to subscribe to the Uptown Love newsletter, like our Facebook page and follow us on Twitter, or e-mail us at UptownCollective@gmail.com.