Inwood Hill Park Enigma – The Art of Young Jee
BY Led Black (@Led_Black)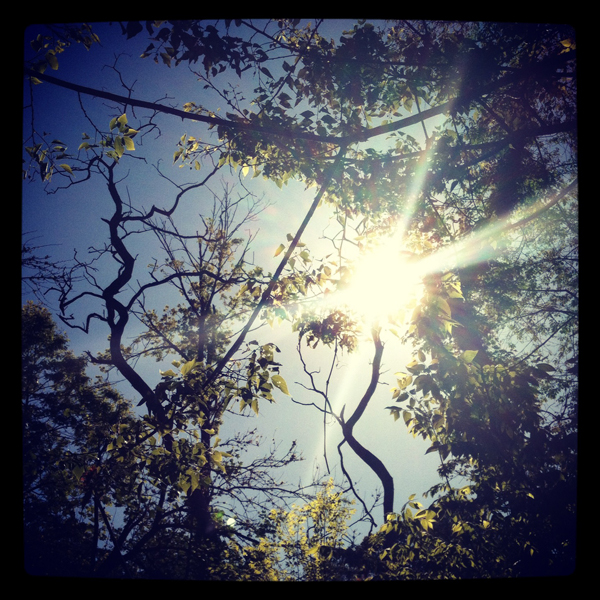 This past weekend, I was walking in my absolute favorite spot Uptown, Inwood Hill Park, when I came across one of Young Jee's latest natural art installations. No, Young Jee is not a rapper as his name might imply. Young Jee is an older Asian man who frequents the parks and creates these art installations in the woods of Inwood Hill Park.
The Parks Department is not too keen on his work and ends up removing it once they find it. Young Jee comes right back to the same spot and conjures up more art from leaves, twigs and vines. The pictures below are his most recent work and differ somewhat from the art that I saw just a month ago.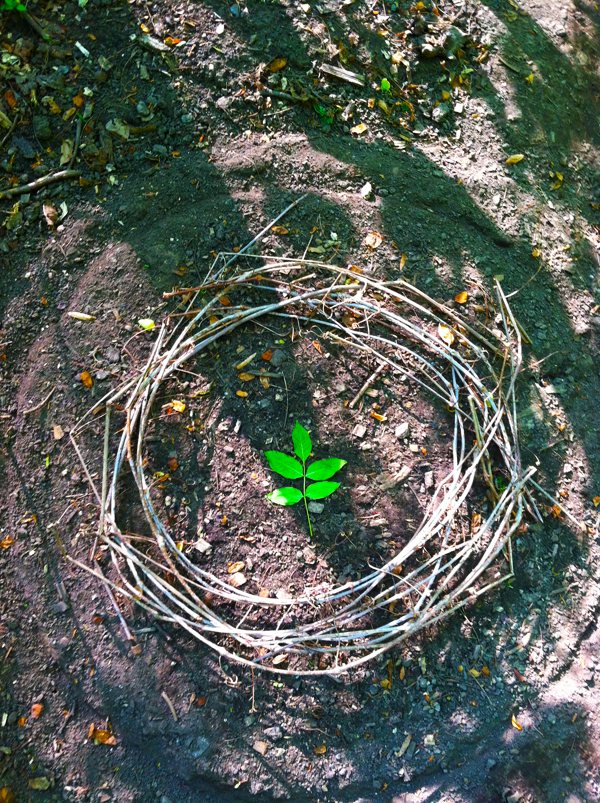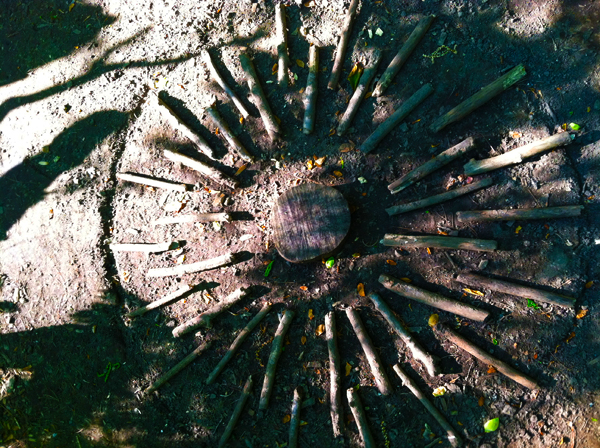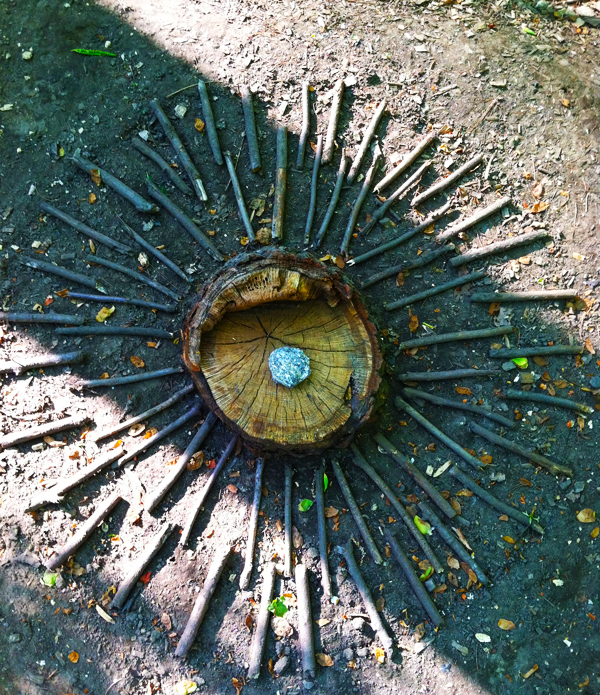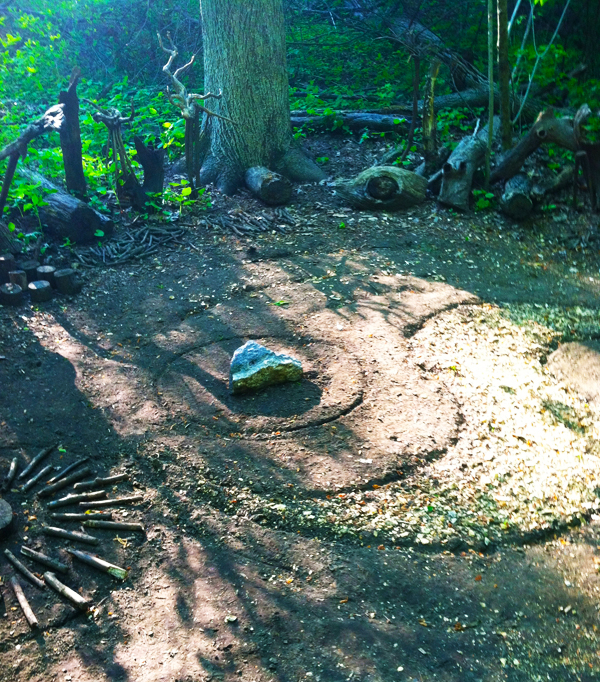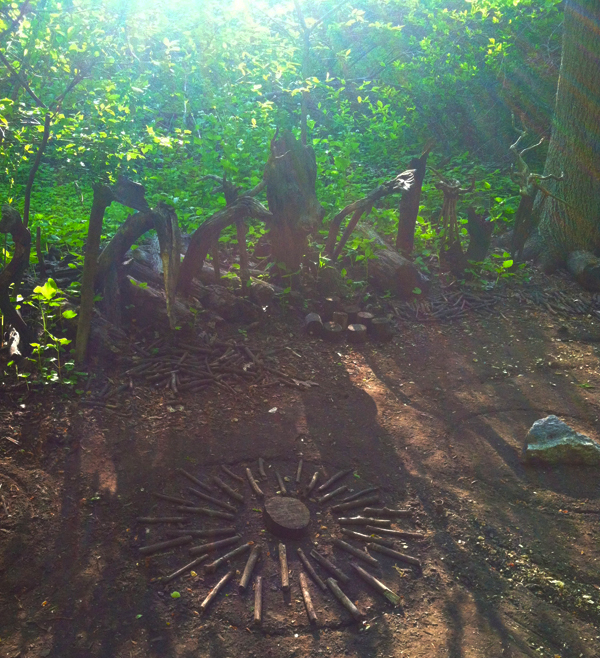 If you would like to see his work, start at the Indian caves and walking in a southwest direction and continually bearing right, you will come across a clearing with his work. That is, if the Parks Department doesn't get there first.
Check out:
The Art of Nature: Young Jee Returns
A Trek Through the Timeless Treasure that is Inwood Hill Park
Park Portfolio – Inwood Hill Park
We invite you to like our Facebook page and follow us on Twitter, or e-mail us at UptownCollective@gmail.com.