Dark Drops New Album The Money Zone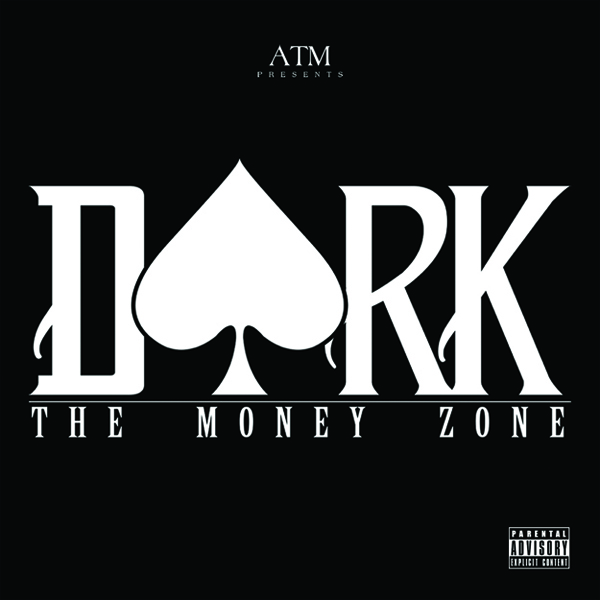 Longtime Washington Heights' Hip-Hop artist Dark has a new album out, The Money Zone, that is available for free download. Featuring production from the legendary Erick Sermon of EPMD fame as well as a host of other producers. Dark and the team are also throwing an album release party tonight at Arka Lounge (4488 Broadway) that promises to be quite the shindig.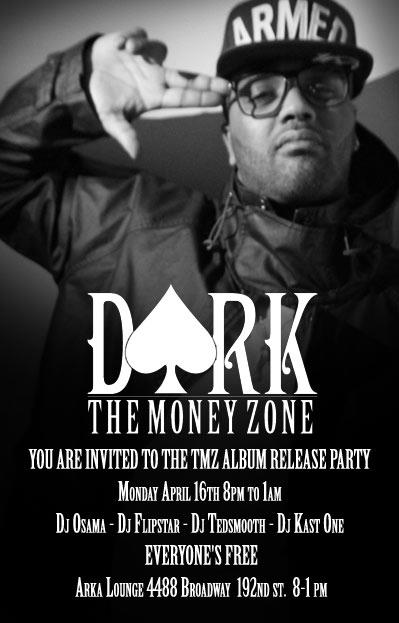 We invite you to like our Facebook page and follow us on Twitter, or e-mail us at UptownCollective@gmail.com.