By Carla Zanoni, DNAinfo Social Media Editor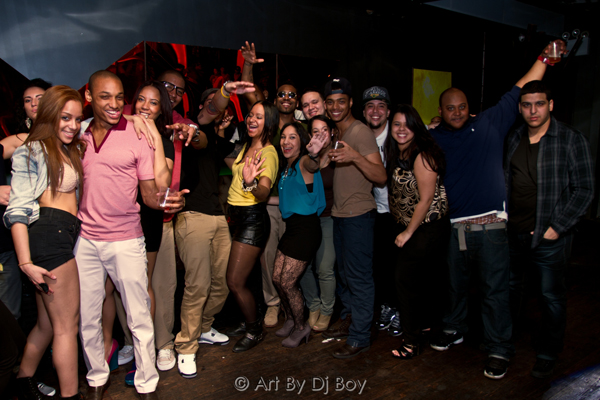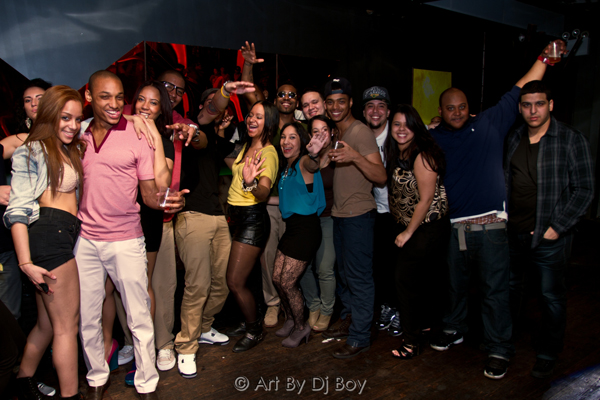 INWOOD — For uptown party planner Sasha Inoa, music at many nightclubs has become stale with the same songs played over and over again, regardless of the venue.
So when she had the chance to start a party at Inwood newcomer Negro Claro, she decided to turn to the past to find something fresh.
"There's a huge library of good '90s music, we wanted to bring people out to re-live that," she said of the rap, House, reggae, alternative music with a twist of salsa and merengue, the club now plays twice a month called "Back to the 90s."
Since the night's kickoff in March, buzz has been building about the club at 3805 10th Ave., with its downtown feel, swank wooden interior and sophisticated aesthetic, which opened in August 2011.
"You had this huge group dancing and everyone was having a great time, it was like 100 people singing karaoke at the same time," producer and video star Michael Diaz said after attending the previous 90s party in March.
Read more: Inwood Club Brings '90s Music Back With Retro Dance Parties – DNAinfo.com.
Check out:
Project Nineties @ NegroClaro In Pictures
The UC Holiday Bash 2011 – The Recap
55 + NegroClaro = The Cure For What Ails You
The Captain & Glow in the Drum @ NegroClaro Lounge
We invite you to like our Facebook page and follow us on Twitter, or e-mail us at UptownCollective@gmail.com.
[subscribe2]