Linsanity Design Winner | NYTimes
Alex Medina, the readers' pick in our Jeremy Lin design competition, wasn't always a Knicks fan. Although he grew up in Washington Heights, Medina spent his childhood rooting for the Chicago Bulls and more recently jumped ship for the Miami Heat. It was all about Jordan, then all about LeBron. And now, it's all about Lin.
"I like to say I don't follow corporations, I follow players," he told me. And since the Knicks revitalized their fans with the reign of Lin, Medina has been, to borrow a phrase used on some of the other design submissions, all Lin. "I thought I'd never be a Knicks fan," he said. But now that he has watched Lin play, he's a convert — at least "until the New York Knicks do Jeremy Lin wrong."
Read more: Linsanity Design Winner – NYTimes.com.
You can see more of his work on his Web site, and can buy his winning Jeremy Lin shirt.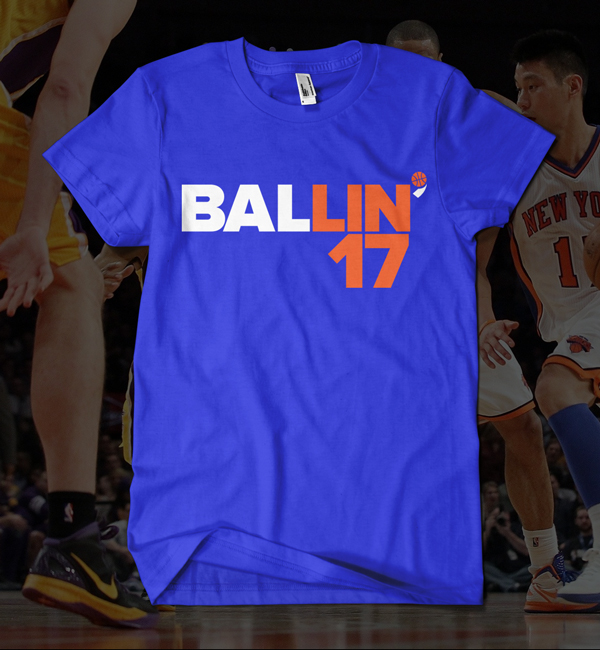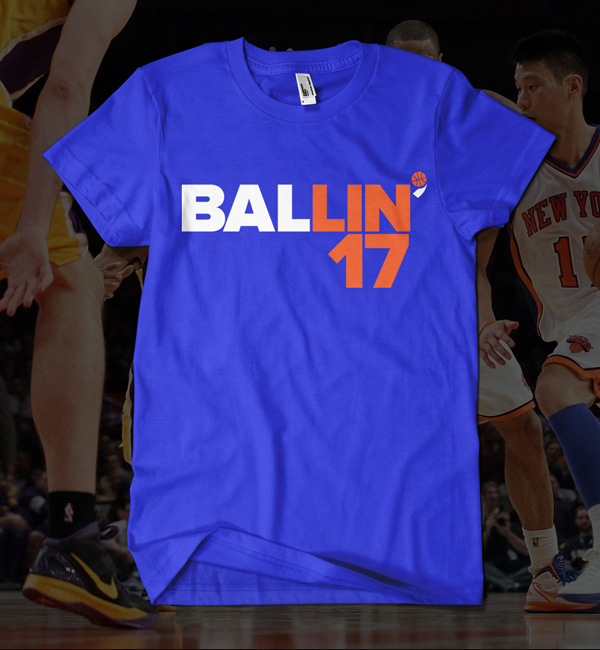 Check out: #LinSanity Rages Uptown
We invite you to like our Facebook page and follow us on Twitter, or e-mail us at UptownCollective@gmail.com.
[subscribe2]