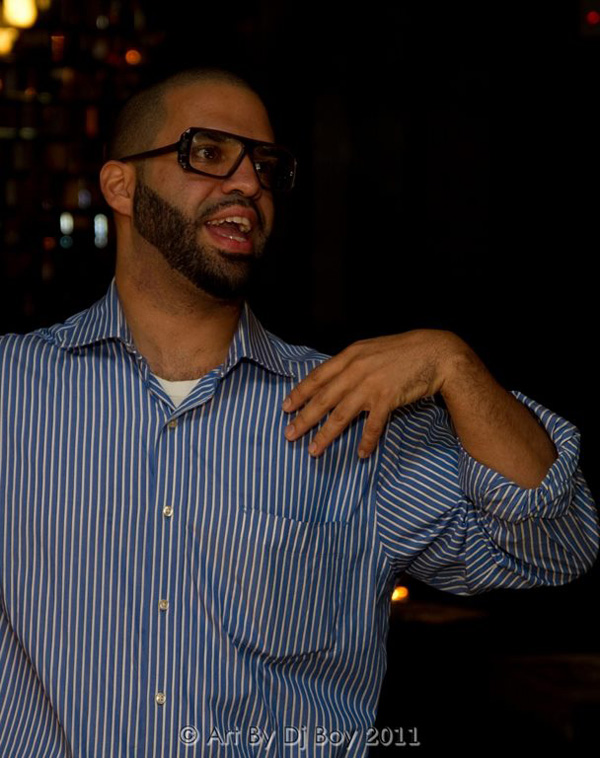 Our boy, Mike Diaz aka Juan Bago, is doing big things. A few weeks back, we were one of the first to post Mun2's super awesome Is Joe Jonas Latino video. Those in the know recognized right away the voice behind the voice over. Well, today Hollywood Reporter let the world know that Uptown's own Mike Diaz was the man responsible for that hilarious voice work. The future looks quite bright for one of the coolest, smartest and hardest working Uptown cats we know. Mike Diaz is on fire and this is just the beginning.
Click here to read the article.
We invite you to like our Facebook page and follow us on Twitter, or e-mail us at UptownCollective@gmail.com.