Harlem World Blog Profiles The Uptown Collective's Led Black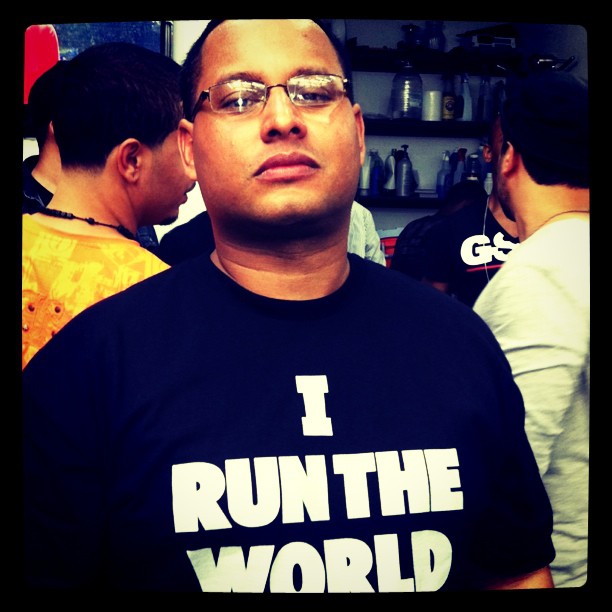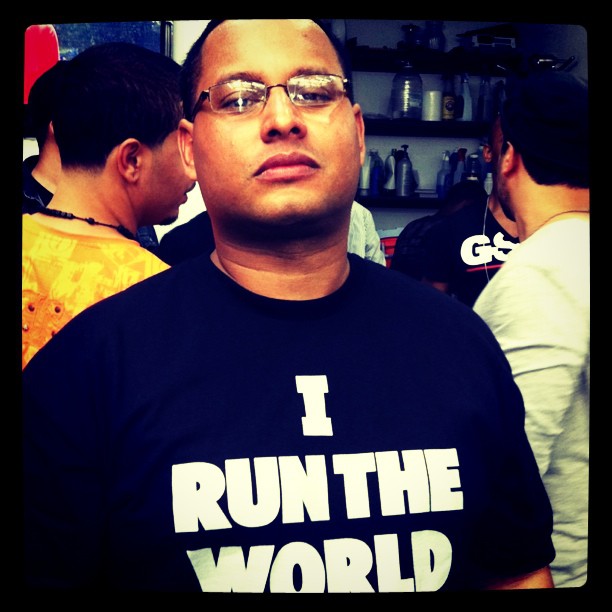 Much love goes out to the Harlem World blog for their awesome Q&A with our Editor-in-Chief Led Black. The good folks at Harlem World asked some really interesting questions and in turn received some well-thought out answers.
Click here to read this pretty cool Q&A.